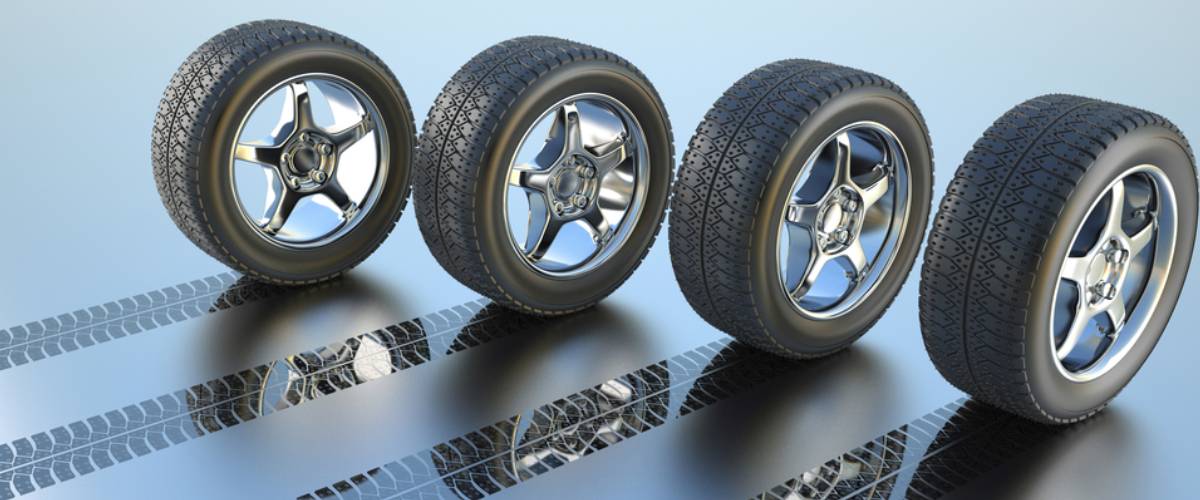 Nissan Tires Frequently Asked Questions 
Memphis, TN
FAQ: Tire Service & Why It's So Important
Our service department here at Jim Keras Nissan is a full-service automotive repair facility in Memphis, TN, capable of handling even the most complex service needs for your Nissan. This includes your tires. Here at Jim Keras Nissan, one of our highly trained Nissan repair technicians can perform the needed tire maintenance on your vehicle and can help you select the best new tires near Olive Branch, TN when it is time to have them replaced.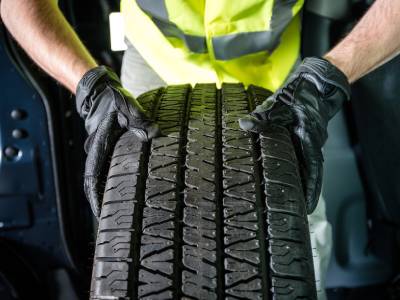 When should I get my tires rotated?
Rotating your tires means moving the tires from their current location to another based on the wear pattern and tread life of the tires. It is not as simple as merely moving them in one direction and should be performed by a qualified technician. Rotating your tires every six months or approximately every 6,000-8,000 miles will ensure the maximum life of your tires as well as make sure your vehicle is safe to drive.
Do I really need a wheel alignment?
At the time of a tire rotation, wheel alignment should also be checked. This is important to keep your vehicle traveling in a straight line when needed and to wear the tires evenly. Improper alignment will create an unstable and poor handling vehicle.
Why is tire pressure important?
Properly inflated tires maximize your car's fuel efficiency, allows for better handling and stopping, and increases the life of the tire. The only tools you need are a tire gauge, which can be purchased for only a few dollars at any automotive store. Checking your air pressure regularly will also alert you of any damage to the tire, or if the tire has a slow leak. In the event one of these issues is identified, bring your vehicle in for service here at our dealership near Collierville.
How often should I check my tire pressure?
Guidelines on when to check your tire pressure vary, but a good rule is to give them a quick check at every fill-up, or after roughly 500 miles of driving. When your tires are low, you can fill them at many local gas stations in Cordova using the air compressor. Make sure to follow the tire manufacturer's guidelines to inflate your tires to the proper PSI. If you have any concerns or feel your tires may be damaged or leaking, you should bring the vehicle in for service immediately.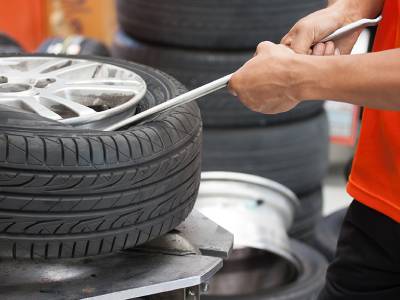 What causes tire wear?
There are many causes of tire wear, including improper alignment, improper inflation levels, varying road conditions, and different driving styles.
How will I know when I need new tires?
Knowing when your vehicle needs new tires vary based on the individual. Most tires come with a predetermined estimated mileage life, and you can monitor that when purchased and have them checked by our service technicians as that mark approaches. A tire tread gauge can help you determine the depth of tread left on your tire. Obviously damaged or otherwise defective tires should be replaced as soon as possible.
There are a lot of places that sell tires. Where should I go to get the right tires for my car at the right price?
Even though tires are perhaps one of the more simple appearing components of your vehicle, modern tires are actually one of the most highly engineered and complex parts. Different tire designs and compositions are suited to specific types of vehicles, driving environments, driving styles, and a multitude of other factors. It is critically important that when selecting new tires for your vehicle that you take all of these factors into consideration to ensure that you are kept safely on the road. Our highly trained service technicians are the best qualified to help you select your new tires near Lakeland.
I definitely need new tires. What now?
If you believe it is time for new tires or a tire rotation, please reach out to our service team at Jim Keras Nissan near Southaven to set up a maintenance appointment. We can help you identify any issues with your tires, perform routine maintenance, and, if needed, help you select the best new tires to fit your vehicle and driving needs.
Learn More at Jim Keras Nissan Near Barlett, TN
If you have any more questions about your tires or about our ongoing service specials here at our facility near Olive Branch, MS, we recommend that you reach out to us right away.  We look forward to hearing from you!