Leasing FAQs
Leasing
Frequently Asked Questions
Nissan Leasing FAQs Finance Page
What's the Difference Between a New Car Lease and Loan?
With a new car lease, you won't owe anything to the dealer until the lease period is over; paying a certain amount up-front will be done instead. This process can be done monthly and work up to 2-3 years, which would restart when you turn in the car for another yet another process. As for a loan, you can borrow a specific amount of money from a financial group and earn your car when you pay for everything.
How Do New Car Leases Work?
As mentioned, car leases require you to pay a certain amount of money up-front for a process that usually lasts nearly three years. This process is like a long-term rental before going to the dealer and deciding if you want to continue leasing, entirely purchase the vehicle, or outright return it.
How are Leases Calculated?
You'd have to add the dealer's location as well as the registration, then enter the details of the Trade-In and Down Payment. Afterward, go over the financing details, including the acquisition fee, annual miles, security deposit, etc. Your result should be a total of lease payments and a monthly lease payment.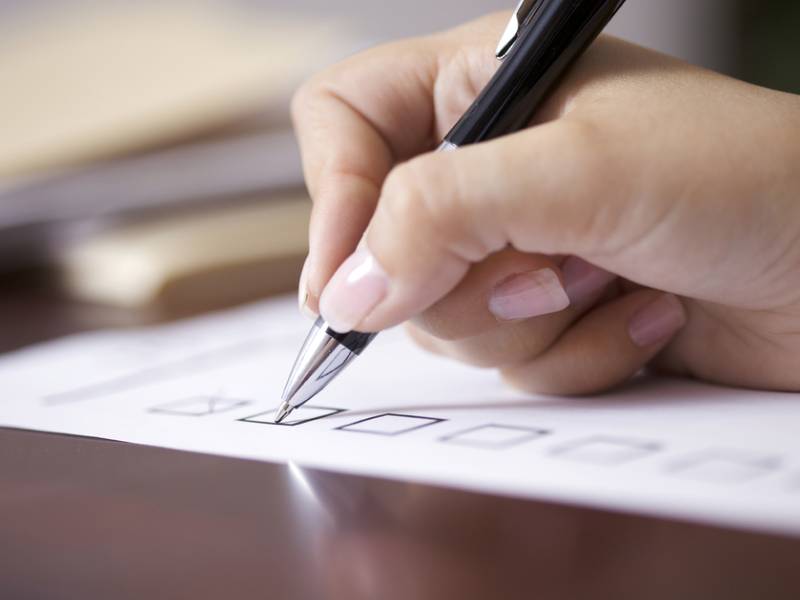 What Are My Options When the Lease Ends?
You have the option to either continue a leasing process, outright purchase the car, or leave it at the dealer.
What is Lease equity?
It results when a car's value is worth more at the end of a lease than the beginning due to the low mileage allotted.
What are lease termination charges?
It is a difference between any remaining balance on a lease and is the realized credit for the vehicle.
What are lease mileage charges?
Excess mileages that are charges that result from going over the mileage amount normally allowed in a contract. Usually, you'd have to multiply the number of miles you've taken by a small amount of pocket change before determining if you should pay for lease mileage charges.
Do I need to turn my lease in at the store I leased it through?
You are allowed to turn your lease at any authorized dealer, even if the vehicle didn't originally come from any other location.
How is mileage calculated on a lease?
You have to subtract the total permitted mileage over a contract's intended duration from the actual mileage found on the odometer.
Do I replace the tires before turning the lease in?
Only if your vehicle's tires are worn out throughout the lease; most of the time, a contract will require that the tread depth be no less than 4/32 of an inch. Additionally, no severe damage must be left unnoticed to keep the tires safe for future use.
Where does my leased car go after I return it?
Your leased car is brought back to the leasing company rather than the dealership. At times, the leasing company would either allow the dealership to purchase the car or put it up for auction.
What is my lease buy out?
It is based on the car's residual value, which is set at lease signing, as well as determining what the value of your vehicle will be at the end of the lease.
You should turn in your lease at the dealership that originally provided your vehicle just in case, but it is best to contact them to arrange an appointment. Be sure to plan three months before the expiration.
Can I extend my lease?
You are allowed to, usually on a month-to-month basis or for three to six months.
How to get out of a lease early?
You can return your vehicle, make a trade for another option, have someone take over your lease, purchase the vehicle, or sell it.
How to refinance a lease?
You must ask for the payoff amount of your car, secure a loan for it, and purchase the vehicle.
Visit Jim Keras Nissan Today!
If you're in Memphis, TN or Collierville, make your way to Jim Keras Nissan to learn more about our leasing offers.
How Can We Help?
* Indicates a required field