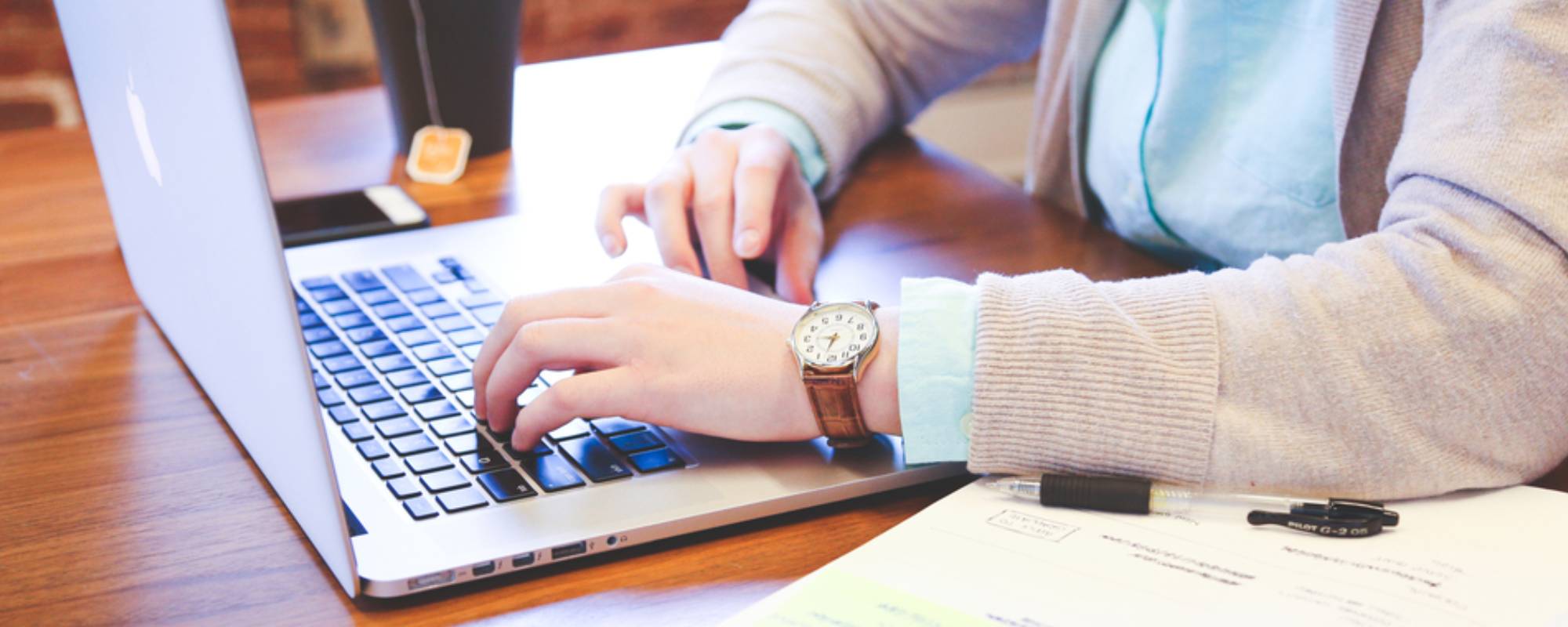 New and User Cars Auto Loan in Memphis
Jim Keras Nissan
Finance Department
Need Assistance with Your Auto Financing?  The Finance Center at Jim Keras Nissan Has Got You Covered
We Make Your Car Financing Simple
No one wants buying or leasing their next car, truck, or SUV to be hard.  We know customers want to be able to find the vehicle we want and take care of the auto financing in one simple motion.  Who can blame them?  Our dealership understands that some Bartlett, TN drivers have had bad experiences when it came to time to get their auto loan or lease.  The finance center at Jim Keras Nissan, located at 2080 Covington Pike in Memphis, TN, wants to get rid of those bad associations by giving you the type of auto financing experience you deserve.  We have the staff and resources necessary to assist you.
Get Assistance from a Team of Finance Experts
When it comes to something as complex as car financing, you will want to make sure that you get help from the experts.  One of the major reasons to come to our dealership, instead of a local bank or credit union in Olive Branch, TN, is because the finance professionals who work here are highly-trained and experienced in the world of auto finance.  It is all they do.  Meanwhile, a loan officer at a bank or credit union must divide their time between auto loans, personal loans, and mortgages.  It is the difference between seeing a generalist and a specialist.
The finance center at Jim Keras Nissan has finance experts who can answer all of your questions when it comes to car loans and Nissan lease agreements.  They are also experienced working with a variety of customers from all types of credit and financial backgrounds.  No matter what your situation, you will be treated with the courtesy and respect you deserve.
Our Finance Center Has the Resources to Help You
Another reason to do your car financing with our team is the immense amount of resources we have available to assist you.  When you go to your local lenders, they will be able to work within the confines of their own business, meaning they only have their own rates and terms to offer you.  When you choose to finance with us, you will have the benefit of our large network of lending institutions.  Our lending partners are comprised of local and national options.
Since we send so much business to our lending partners, we are often able to get rates and terms that you wouldn't find as a regular consumer.  This means that we can often beat whatever your local lending option is offering.  Our finance experts take great pride in saving money for the customers who come into their offices.
The Finance Team Can Assist You with All of Your Options
Are you not sure whether you want to buy or lease your next vehicle?  The finance center at Jim Keras Nissan can help you with that decision.  We can go over your specific driving habits and budget, as well as answer any questions you may have about these financing options, so you can decide which one is truly best for you.
There are also a variety of financing specials and lease deals available at our dealership.  Some folks may be interested in seeing what is currently being offered, as that might make their decision easier.  The finance team at Jim Keras Nissan can assist you with discovering which of the promotions being offered is applicable to you.
Apply for Credit in a  Quick and Easy Fashion
The finance center at Jim Keras Nissan, in Memphis, TN, is committed to making the world of auto finance an easy and accessible world.  One of the ways we do that is with our online credit application.  It is simple to complete, secure, and can save you time at our dealership when you come to buy or lease your next vehicle.
Complete the credit application today, and experience how streamlined our dealership can make the auto financing experience for you.
Jim Keras Nissan

2080 Covington Pike
Memphis, TN 38128