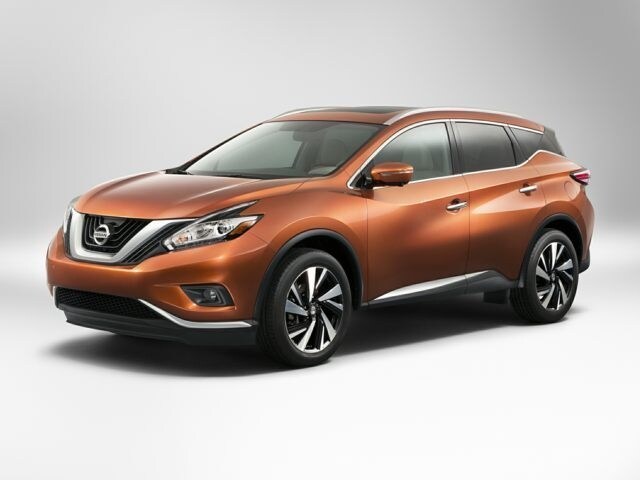 There's simply no denying that it's been an amazing first half of the year at Jim Keras Nissan! And, we simply can't wait to see what's next at our Memphis area dealership!
With that in mind, we're honored to say that Nissan's sales figures have gone through the roof so far this year! As a matter of fact, Nissan sold an astonishing 124, 305 retail models to drivers just in the month of May!
Of course, much of Nissan's success can be attributed to the Japanese automaker's impressive fleet of crossovers and SUVs.
For instance, the all-new 2015 Nissan Murano experienced a sales gain of 58 percent from the previous month. Additionally, the Nissan Rogue saw an uptick of 38 percent as the CUV sold 7,000 models in May!
With our stellar fleet of new models, Nissan continues to expand in reach and popularity throughout Southaven, Bartlett, Germantown and Memphis.
So, are you ready to get your hands on a new Nissan model? Then, make sure to visit Jim Keras Nissan at our Memphis location to get out on the road today!