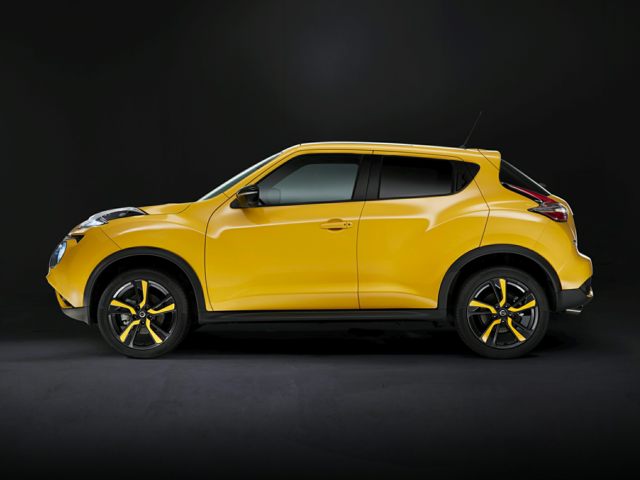 There has certainly been a lot going on in the world of Nissan and it's hard to keep up with all the latest news!
But, we couldn't let another day pass without discussing the recent arrival of the all-new 2015 Nissan Juke.
We've been waiting for months to get our hands on the re-styled Juke and it's finally here.
The 2015 Juke has been modified to further enhance its distinctive appearance that's come to define the compact crossover.
Additionally, Nissan now offers a long list of customizable options through the Juke Color Studio. You can add a wide swath of cool options to make the Juke your own.
Think of it like editing a picture on Instagram to your desired specs.
Of course, the Juke is also plenty of fun to drive with its 188-horsepower, inline four-cylinder engine that utilizes a fuel-saving CVT.
If you're looking for enhanced style and improved performance then consider upgrading to the Juke NISMO or RS models.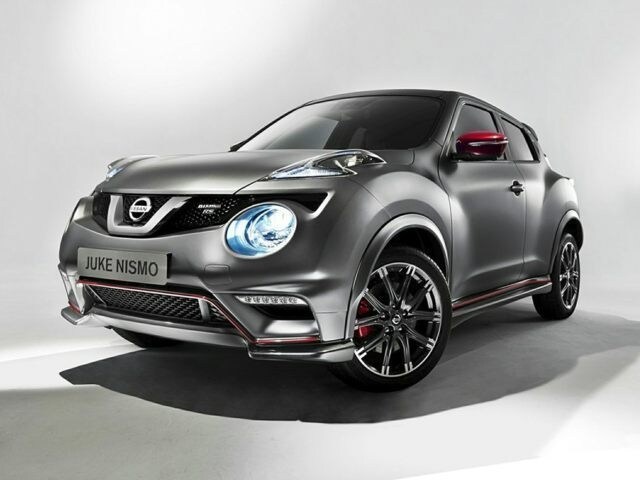 Regardless, the Juke is an excellent value at its modest starting price of $20,050. Now, you'll want to see it for yourself by visiting Jim Keras Nissan at our Memphis, TN dealership to arrange for a test drive.